Class Details
The who, what, where and when of your chosen class.
---
Class Summary
15 Apr 2023 - 13 May 2023
15 Apr 2023 - 13 May 2023
8 places left
at 5 sessions
$125.00
$25.00 per session
Most children love Rugbytots, but if you find after your first two sessions that it's not for you, we'll give you a full refund, including the classes you've attended and the Welcome Pack. Learn more in our FAQ.
This class is run by:
Rugbytots Charlotte
Call (980) 298-8322 or Email us
This class takes place at:
CLASSES AT REVOLUTION ACADEMY, CHARLOTTE, Saturdays NOW 10AM FOR 3.5 TO 8 YRS, AND 9AM FOR 2 TO 3.5 YRS
1225 Remount Road, Charlotte, Charlotte, 28208
Steve
Steve has been involved in rugby, mainly as a player, but also has a coach of both clubs and kids, for over 45 years, and has a passion for the sport, and seeing how youngsters develop!
---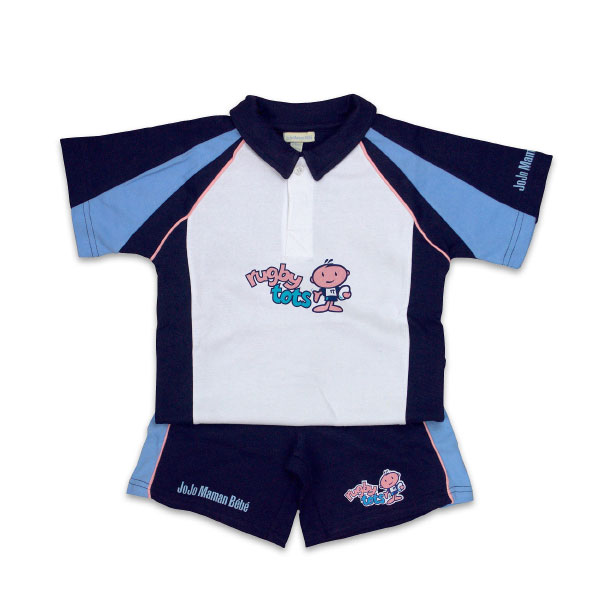 Arty says, "If it's your first time at Rugbytots we need to add our fantastic Welcome Pack"
If you are enrolling your child for the first time, a registration fee of $38.00 has been added to your order which will go towards your child's first Rugbytots rugby kit.
---
Class Calendar
Session #1
Saturday
15 Apr 2023
Session #2
Saturday
22 Apr 2023
Session #3
Saturday
29 Apr 2023
Session #4
Saturday
6 May 2023
Session #5
Saturday
13 May 2023